Australian Embassy in Iraq on Facebook
The Australian Embassy in Baghdad welcomes the new Ambassador Dr Joanne Loundes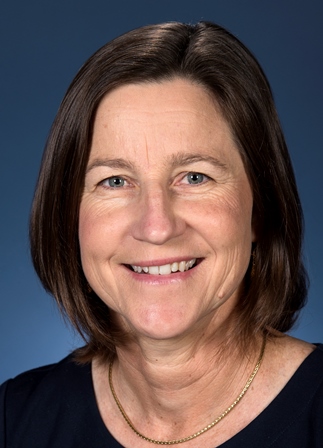 Dr Loundes is a senior career officer with the Department of Foreign Affairs and Trade and was most recently Chief Economist, Trade and Investment, Office of Economic Analysis. In Canberra, she has held a range of positions including Assistant Secretary, G20 Branch and Director, APEC Branch. Overseas, Dr Loundes has served as Deputy Head of Mission, Australian Embassy, Kabul and First Secretary, Australian Embassy, Tokyo. Prior to joining the Department, she worked as an economist at the Reserve Bank of Australia and the University of Melbourne.
Dr Loundes holds a PhD from the University of Melbourne and a Bachelor of Economics (Hons) from Murdoch University.
Welcome to the Australian Embassy in Iraq
This site is designed to provide visitors with information on the Embassy's services as well as the relationship between Australia and Iraq. The website contains useful links on Australian culture, business opportunities, international activities and government services, including visas and immigration. Thank you for visiting our website and we hope it provides you with the information you seek.
Dr Joanne Loundes
Ambassador